Take back the business of healthcare
Every Sunday the internet will robot-hand deliver you no-nonsense, practical, hilarious breakdowns of the business of healthcare.Ready to change healthcare?
About me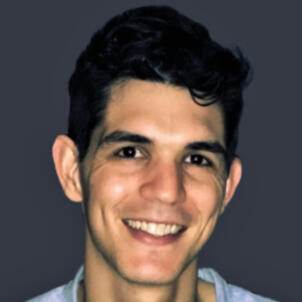 After getting an MBA I dove head first into healthcare. I worked for medical device companies managing over $100M in business. Then I launched my own device company. Then sold it.Now, I want to help others start companies, build businesses, and move into non-clinical leadership.See you out there.Love,
Preston
01
The Healthcare Breakdown
Every Sunday the internet robot will robot-hand deliver you a blueprint into the world of healthcare business and finance. It's pretty awesome.
02
Healthcare Breakdown - The Finance Course!
Don't let numbers be the thing to hold you back from changing healthcare. Skip more student debt and learn real world finance. Then go change the world.
Let's take back the business of healthcare
Love you